Do you that bleeding gums is an early sign of gum disease? It is a signal that something is not right and you should take action to see a dentist and take care of your oral health.
Symptoms of gum disease include:
Bad breath that stays
Red or swollen gums
Tender or bleeding gums
Painful chewing
Loose or sensitive teeth
Receding gums or longer appearing teeth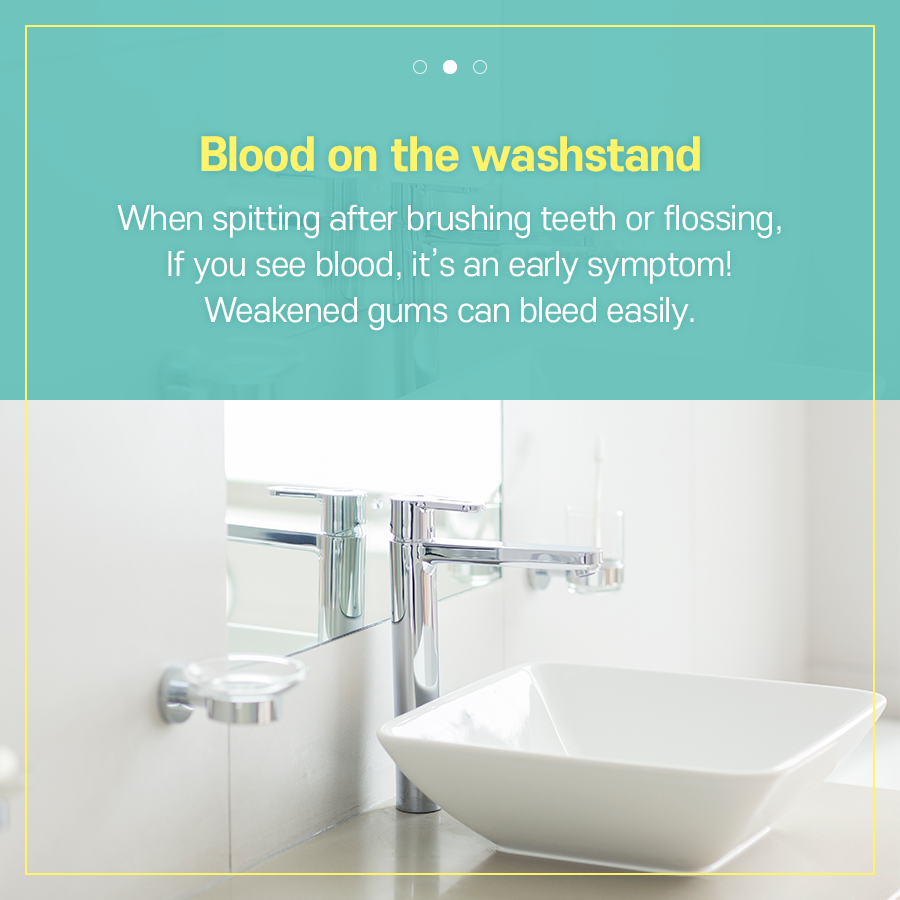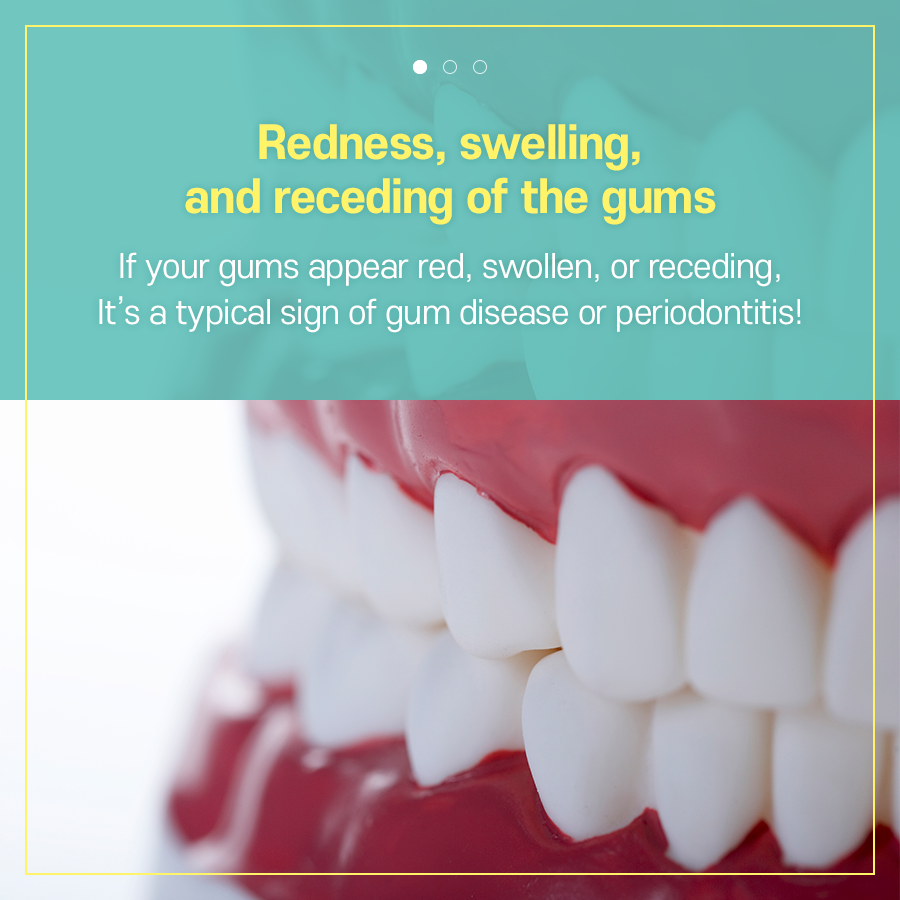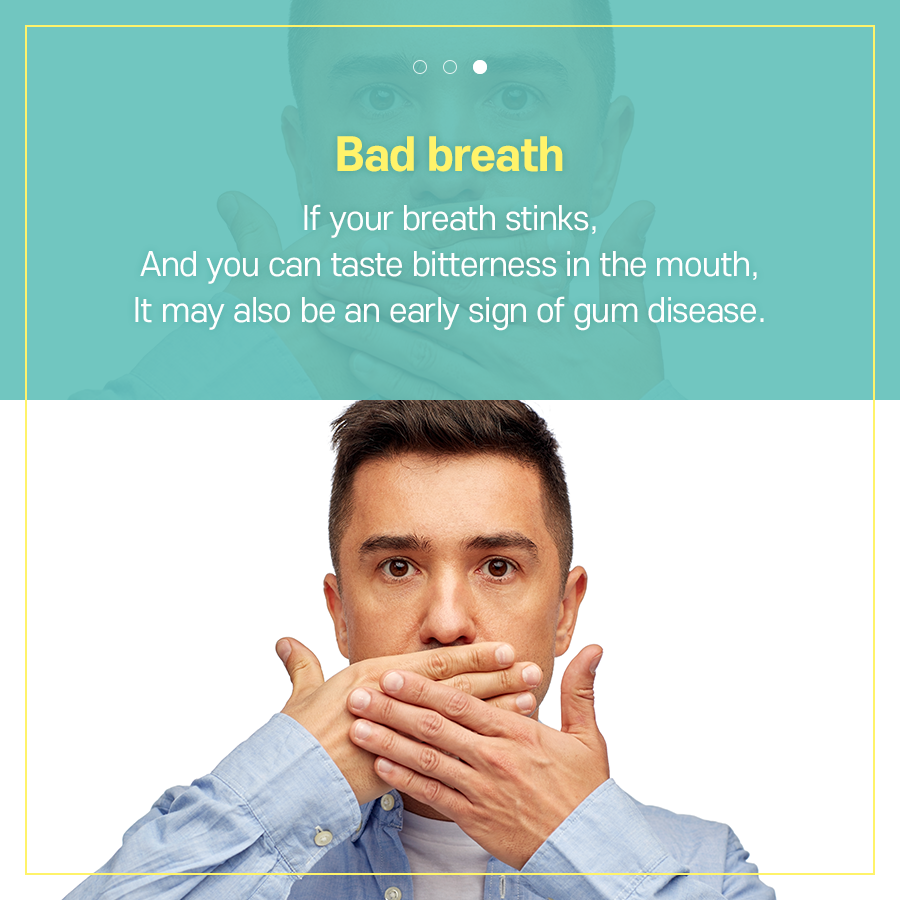 Some Helpful Tips
Keep your gums and teeth healthy by:
Brushing your teeth twice a day with toothpaste.
Flossing regularly to remove plaque from between teeth.
Visit a dentist (recommended once in every 6 months).